About Tethys Oil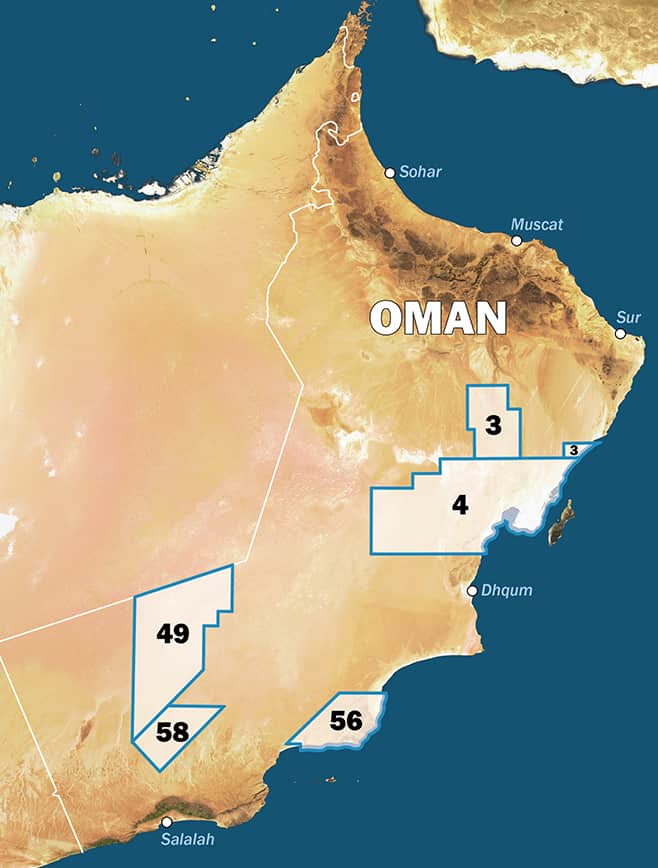 Tethys Oil is an oil exploration and production company with focus on onshore areas with known oil discoveries. The company's core area is the Sultanate of Oman, where it has been present since 2006 and currently holds interests in Blocks 3&4, Block 49, Block 56 and Block 58. Tethys Oil has 2P reserves of 26.2 mmbo and  2C Contingent Resources of 15.6 mmbo and had an average oil production of 11,136 barrels per day during 2021.
The company's shares are listed on Nasdaq Stockholm (TETY).
Stockholm Office
Tethys Oil head office is located in Stockholm, Sweden. The Stockholm office is the base for the Managing Director and the Chief Financial Officer (CFO), along with Tethys Oil's finance, legal, business development and communication staff.
Muscat Office
A team of highly trained engineers and subsurface specialists are based at Tethys Oil's office in Muscat together with finance and administration staff. The Muscat office is the base for Tethys Oil's Chief Technical Officer (CTO).