Business Ethics and Transparency
Why is this important?
Failure to conduct a business in an ethical and transparent way can threaten the Company's resilience or license to operate. Legal violations, operational negligence or corruption can have severe consequences for a Company's reputation or financial stability. The consequences are material and affect the Company and employees, shareholders, communities, families, suppliers, and customers.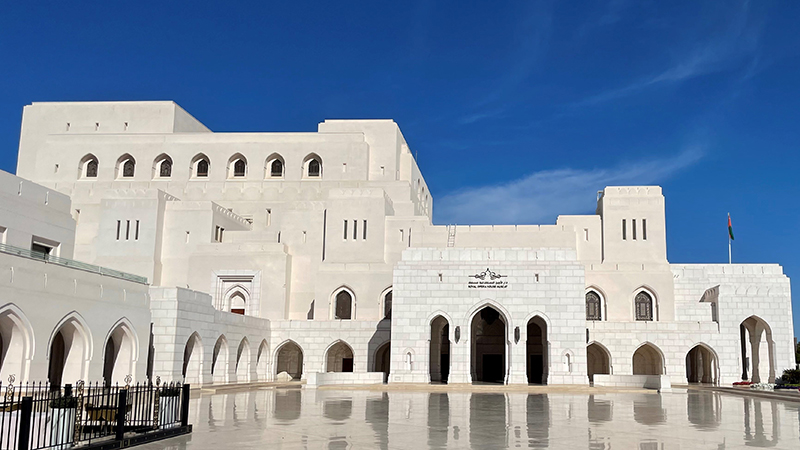 Tethys Oil's approach
Tethys Oil has zero tolerance for corruption. It is strictly prohibited for Tethys Oil staff or contractors to give, authorise, offer, promise, request, agree or receive gifts, hospitality and entertainment to improperly influence or reward acts or decisions or as an actual or intended compensation for any improper benefit. More information about payments to authorities can be found here.
To prevent the abuse of public office or company position or power for private gain, or the misuse of private power in relation to business, Tethys Oil has adopted an anti-corruption policy and transparent procedures for employees to report suspected corruption cases. Transparency International's Business Principles have drawn up the policy and procedures for Countering Bribery.
Tethys Oil recognises that accepting or offering gifts or hospitality of moderate value is customary and in accordance with local business practice in the region that it operates. As a result of this, Tethys Oil has implemented a policy requiring all staff or contractors who receive or offer gifts on behalf of Tethys Oil to seek approval from their supervising manager and keep a record of the donor, recipient as well as value.
Tethys Oil has strict anti-fraud policies aimed to safeguarding the Group and its staff from fraud and dishonest behaviour. For the policy Tethys Oil has defined fraud as:
"The theft or misuse of Tethys Oil's funds or other resources, by an employee or a third party which may or may not involve the misstatement of financial records to conceal theft or misuse."
The implementation of the policy is aimed at improving all Tethys Oil staff's knowledge and understanding of what constitutes fraud, how to prevent, detect and report suspected fraud and where the responsibility for investigation lies. The policy also aims to assist in creating an atmosphere of openness and trust where staff feels comfortable and able to raise concerns openly and without the risk of repercussions.
Employees are encouraged to report suspected or known cases they believe may be illegal or a violation of the Group's Code of Conduct or any Group policies and as a result, Tethys Oil has implemented a Whistleblowing Policy. The function aims to provide an avenue for staff to raise concerns about improper, unethical or illegal conduct and to obtain reassurance that they will be protected from reprisals or victimisation for Whistleblowing in good faith.
Business Resilience & In-Country Value Creation
Why is this important?
There are long-term challenges ahead. Energy demands are shifting, resulting in a long-term change of the energy supply landscape. The need for renewable energy is growing fast. Hydrocarbons are expected to still be the dominant energy source in the upcoming years but is expected to decline in the perspicuous future. Survival in the industry will most likely depend on the ability to operate in an energy-efficient way and create value in the area operated.
Tethys Oil's approach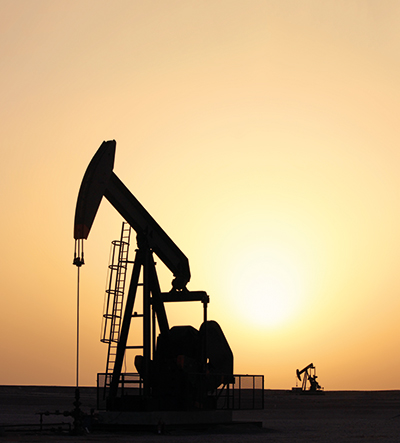 Tethys Oil strategic decision to operate onshore in the geographic area of Oman provides certain resilience benefits. The environmental impacts have the potential to be kept at a minimum, at the same time as the oil quality and overall operations give an energy-efficient product.
The Company continues to seek opportunities to create value chains in drilling and exploration and beyond to deliver sustained In-Country Value creation (ICV) for the communities the Company operates with and the Sultanate in general.
Tethys Oil contributes to sustainable economic growth for the Energy sector by encouraging local businesses to develop and broaden local sources to enhance the supply chain resilience and business endurance. In addition, the Company is committed to using local goods and services and developing the local, national workforce.